Customer support and services
A dedicated team at your side throughout the all life cycle of your robotiC special machines
From the training of your teams to the maintenance of your machines, our customer support offers a variety of services performed bv our experienced technicians who accompany you throughout the all life cycle of your machines and robots.

Located in Wasselonne, near Strasbourg in France, we have multilingual technical teams based in the North-East and South-West of France. Dedicated to optimising the operation and lifespan of your industrial equipment, our staff works in France and internationally.
We are committed to supporting you, whatever your assistance needs! Our technicians are available on our hotline to answer your questions, assist you remotely (remote diagnosis, remote maintenance, etc.) or to visit your site if necessary.
Ph. Number: +33 (0)8 99 49 32 05 (premium rate number)

E-mail: supportclient@eepi-robotics.com 

Operating hours: from 7 a.m. to 8 p.m., from Monday to Friday
Our hotline is free of charge for our clients with a maintenance contract.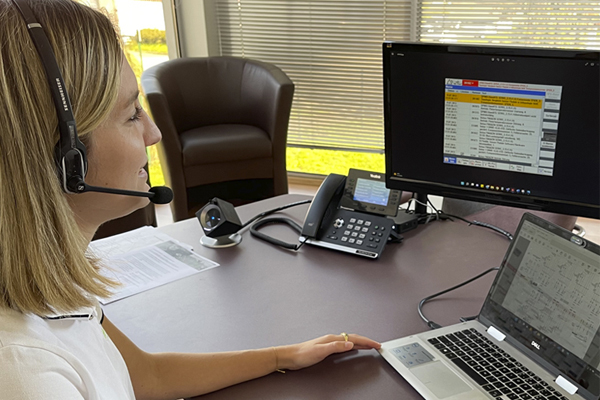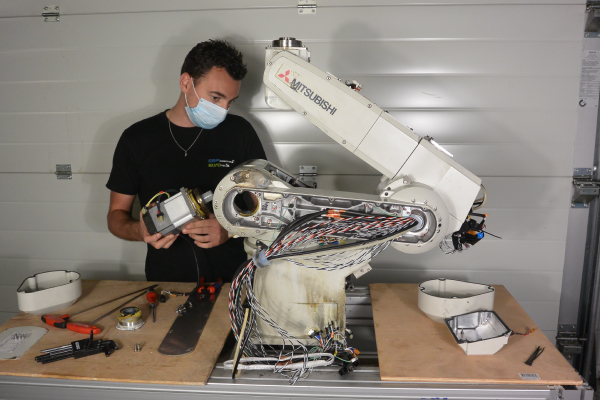 A breakdown, which could have been anticipated by preventive maintenance or not, can have significant consequences on your production. We know that time is of the essence. For this reason, we adapt our services and our intervention times to our customers' emergencies.

Whatever the robot manufacturer (Mitsubishi Electric, Stäubli, Yaskawa, Kuka, ABB…) and the components requiring repair (robotics, electrical, electronic, hydraulic, mechanical, automation…), EEPI Robotics is committed to helping you.

For more information about our maintenance services, please contact us.
Ensuring the reliability and the smooth operation of your robotic machines or lines is crucial to your production. Thanks to preventive maintenance, you can:
Prevent malfunctions and limit the risk of breakdowns
Optimise permanently your productivity and production times
Maintain your equipment and increase the lifespan of your machines
We know from experience that preventive maintenance by remote control, regular scheduled visits, repair of wearing parts and replacement with spare parts are the key to a smoothly running production. That's why EEPI Robotics offers each of its clients the adapted maintenance contract to its machines and robots.
For more information about our maintenance contracts, please contact us.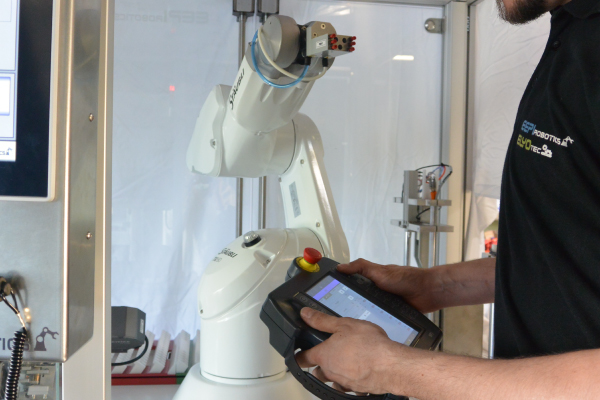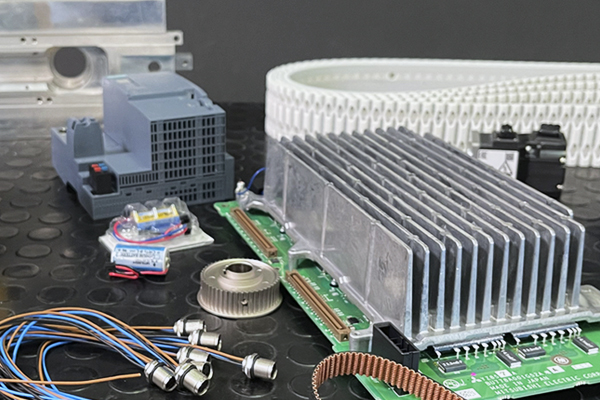 We identify for you spare and wearing parts that could lead to a production stop. We can also be in charge of their repairs.
Find out more about our solutions to the current delays and supply difficulties here in our brochure.
Need a part? Contact us!
Knowing your machine is essential to optimise your production. To develop the skills of your operators and maintenance staff, we offer operational training on your machines and robots.
At the end of the training, you will receive all the documentation you need to use your machines and robots correctly.
More about our trainings? Please contact us.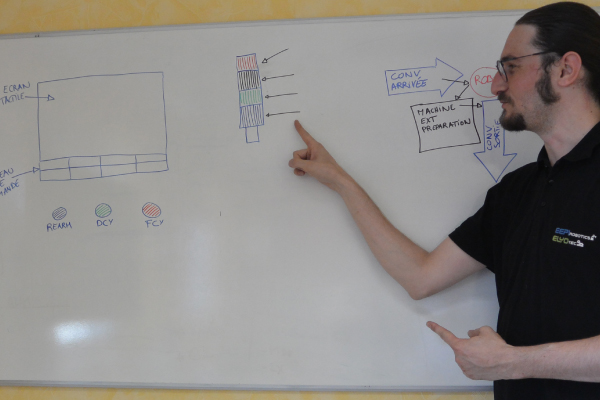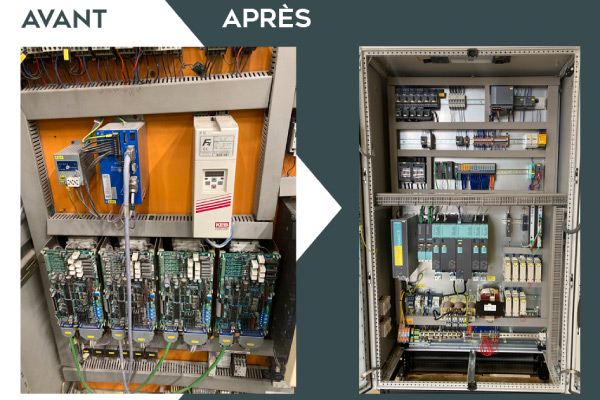 The principle of retrofitting is to renew the components of a machine or a robot. While retrofitting, you improve the performance of your machine and increase its lifespan.
Our technical teams can assist you in renovating and modernising all your equipment (robot, cabling, mechanism, automation electrical…).
You have a retrofit project? We would be pleased to advise you on it!